Research activity
All current activity on heart valve disease
The themes remain the testing of replacement valves and the optimisation of timing for native valve surgery, the interaction of LV, aortic valve and aortic physiology in aortic stenosis.
John Chambers and Divaka Perera are jointly supervising Matt Lumley s PhD in interactions between LV, valve and aortic physiology and coronary flow
Bernard Prendergast and Simon Redwood supervise Hannah McConkey s thesis investigating the pathophysiology of low flow, low gradient aortic stenosis.
Current studies include:
Rimington H, Parkin D, Chambers J, Blauth C. A randomized comparison of the Toronto Stentless and Baxter Pericardial valve.
Rimington H, Parkin D, Hayes A, Chambers J. Audit of sonographer/nurse-led valve clinic
Parkin D, Chambers J. Patient s perception of replacement valve noise
Lumley M, Redwood S, Chambers J, Perera D. The effect of aortic physiology on coronary flow
Parkin D, Blauth C, Young C, Chambers J. Failure rates of the Pericarbon valve
Parkin D, Young C, Roxburgh J, Bapat V, Chambers J. Physiology of the Trifecta valve
Advanced imaging
Whitaker J, Niederer S, Rajani R, Wright M, O'Neill M. Relative left atrial wall thickness measured on cardiac CT as a predictor of atrial fibrillation ablation outcome.
Hodson D, Rajani R, Preston R. Iterative model based reconstruction algorithms for cardiac CT noise and radiation dose reduction.
Bapat V, Rajani R, Kapetanakis S. The relationship of aortic valve and mitral valve geometry – implications for transcatheter therapies.
Rajani R, Webb J, Bapat V. Bioprosthetic valve sizing by MDCT – implications for valve-in-valve therapies.
Rajani R, Niederer S. Automated 3D quantification of epicardial fat volume by cardiac CT.
Marciniak A, Webb J, Rajani. Novel pathways for assessing patients with acute chest pain using cardiac CT.
Behar J, Rajani R, Carr-White G, Razavi R, Rinaldi A. The use of cardiac CT for the evaluation of cardiac dyssynchrony.
Villa A, Rajani R, Hodson D, Chiribiri. Myocardial perfusion on cardiac CT and CMR – a phantom validation study.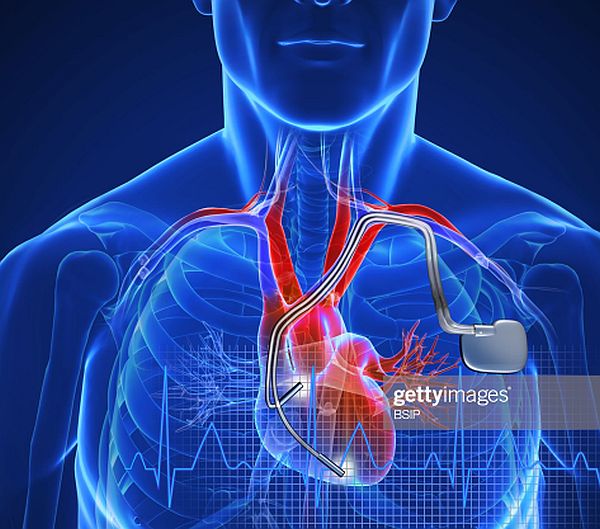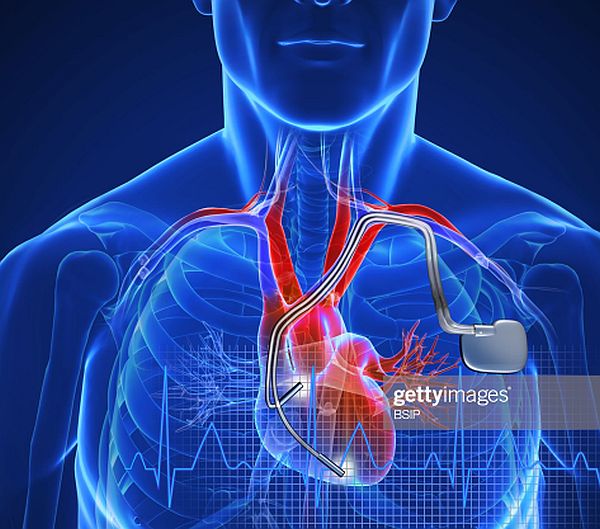 Block "2033" not found